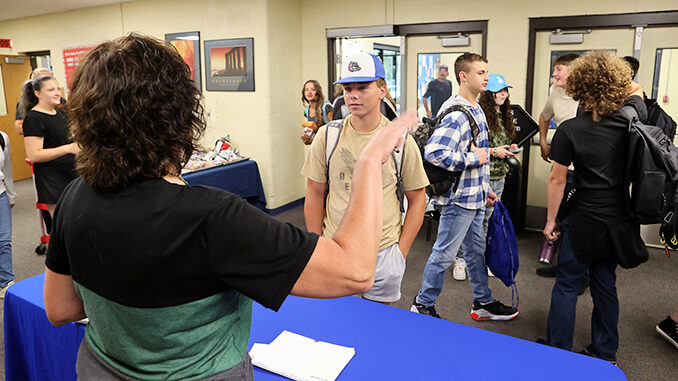 At the beginning of the 2022-2023 school year, a change to the daily schedule of ILS Students was implemented. Two years ago, the schedule was changed from the traditional 7 hour schedule to a block schedule, where three two-hour classes alternated day-to-day. This year, the schedule has changed again. The new schedule contains two one-hour daily classes combined with two two-hour alternating ones.
The new schedule is controversial among students. Of the fourteen students initially polled, 85.7% had negative feelings about the new schedule, while only 7.1% felt positively.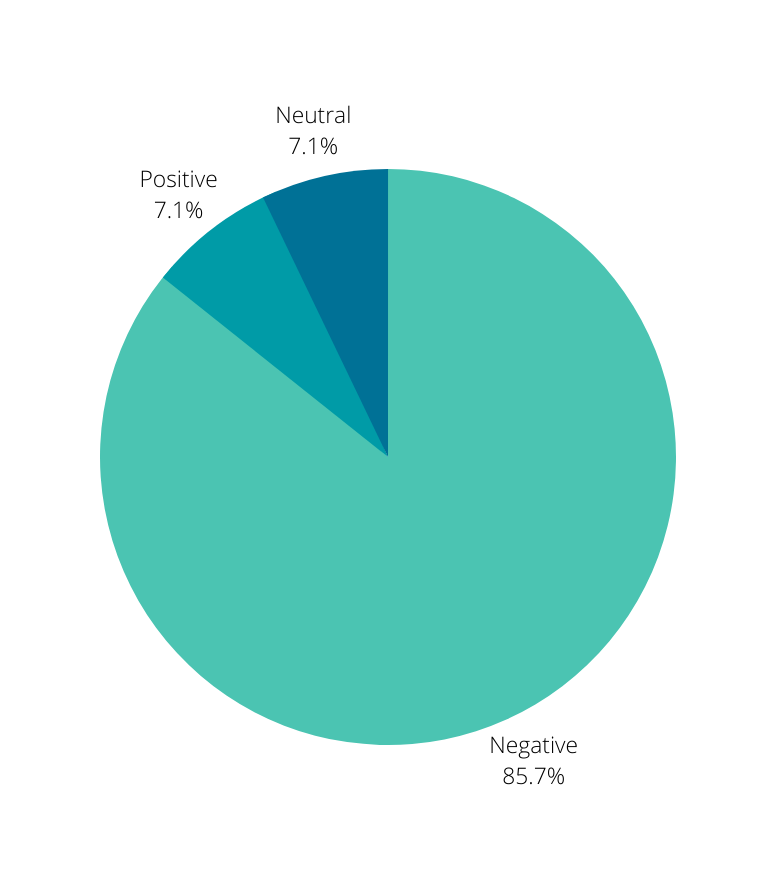 "I don't really like how it's, like, two hours at the end of the day, I'd rather have two hours to start with," one student said.
Superintendent Elizabeth Fairbanks shed some light on the original decision to move to block scheduling.
The block schedule was implemented as a COVID precaution for the 2020-2021 school year.
"We had to have less transitions in the day," Fairbanks said. "So we started out by doing a blue and white day and three block schedules. Some students really loved having the block schedule, and some students really hated it. So, I then decided it was important for us to survey the student body."
A survey was given late last school year. According to Fairbanks, roughly 60% of students liked the block schedule, while 40% said they preferred the traditional. Fairbanks also surveyed teachers on their preferences.
Due to the mixed response to the block schedule, the new hybrid schedule was designed as a compromise.
"It was really hard for us to make the decision, because it wasn't like 90% for one and 10% for the other. So, we met in the middle to make sure all students were happy."
Superintendent Fairbanks researched both options heavily, finding that there was evidence for and against both system's effectiveness. She states that she is happy with the effectiveness of the schedule concerning COVID.
"That's why I started this work – to make sure I heard from students and from staff. Then I met with a teacher from every department, and I bet we had four or five ongoing conversations about what we needed to do. And so, it was hard. It was a lot of work. But I wanted to make sure if we were what we were going do, and we were going do it right, and not just put a band-aid on things."
Which classes are daily and which classes alternate has also been a point of contention for many students. According to Fairbanks, priority is given towards daily academics rather than electives.
"We focused it on academics. So, math, science, language arts and social studies are in the morning and electives are the every other day."
When asked about the negative student response towards the new schedule, Fairbanks does not dismiss student opinions, but asks that they keep an open mind.
"I think it's important that I always hear from the student body, how they're feeling, because I wanna make sure that we're doing things based on data. I do think anytime you try something new, it's always kind of hard. Change can be hard. So I would empower any student that wants to come talk to me and share how they're feeling about the schedule. I'd love to hear what their thoughts are, but I do hope everybody can give it a shot, you know, and give it some time before we make final decisions."
Fairbanks confirms that there is a possibility that the schedule could be changed back if students are vocal enough about their opinions.
"If enough student body come forward and say that, we definitely can always make decisions based on what the needs of our building are. I'm not saying it's stuck forever, but I think that we're gonna give it a try and I'd love to hear from others about how they're feeling, how it's going."
So if you aren't happy with the new schedule, don't be afraid to make your voice heard. Take the il360 poll. The staff are listening.