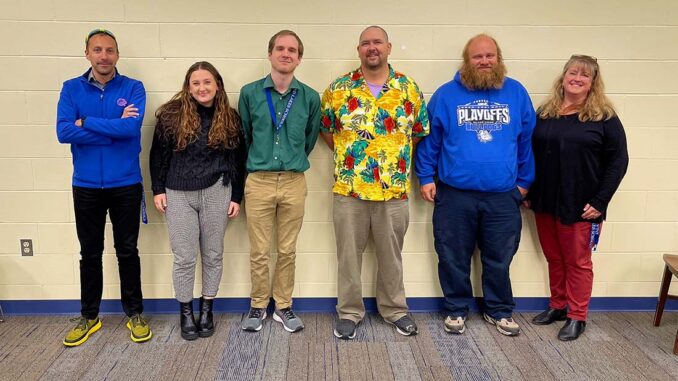 With the new year, comes new staff.
For 2023, the Inland Lakes Secondary School welcomes six new staff.
They are:
Bryeana Rinvelt- Math/Biology
Garrett Romero- Band/Vocal
Bryan Newman- History
Kenneth Brunger- History
Jody Fletcher- Special Ed
Stephen Irish- Special Ed

Another new face in the building is Josh Bigby who teaches PE, but switched from the elementary school.