Podcast: Pull up a chair #309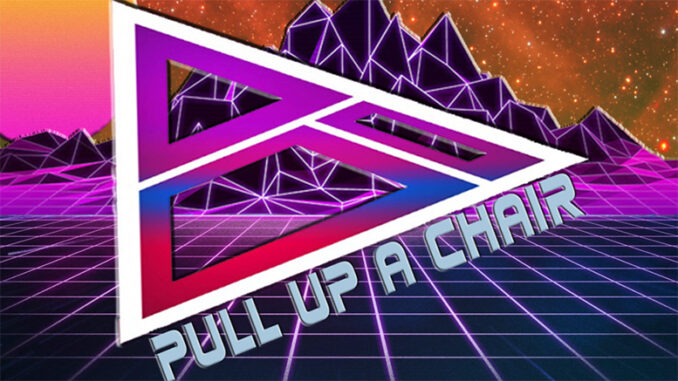 Dawson and Wesley debate when is too early to start decorating for Christmas.
Related Articles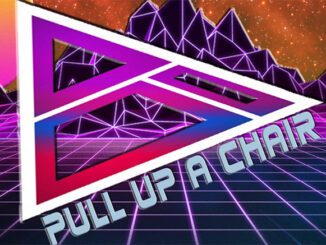 Dawson and Wes return for the beginning of their senior year and talk about all the changes happening at Inland Lakes this fall.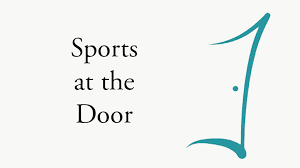 Hunter and Nathaniel quiz Ryan Anderson on NBA trivia.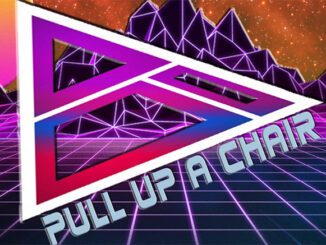 Dawson and Wesley preview next week's Spirit Week and Homecoming.