A message from Superintendent Jacobs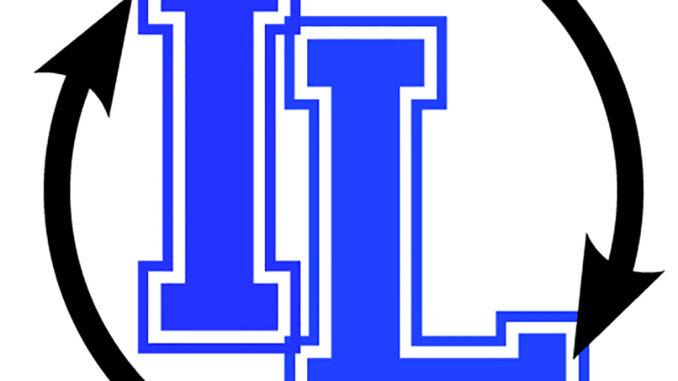 Superintendent Brad Jacobs sent this letter to the community on Thursday.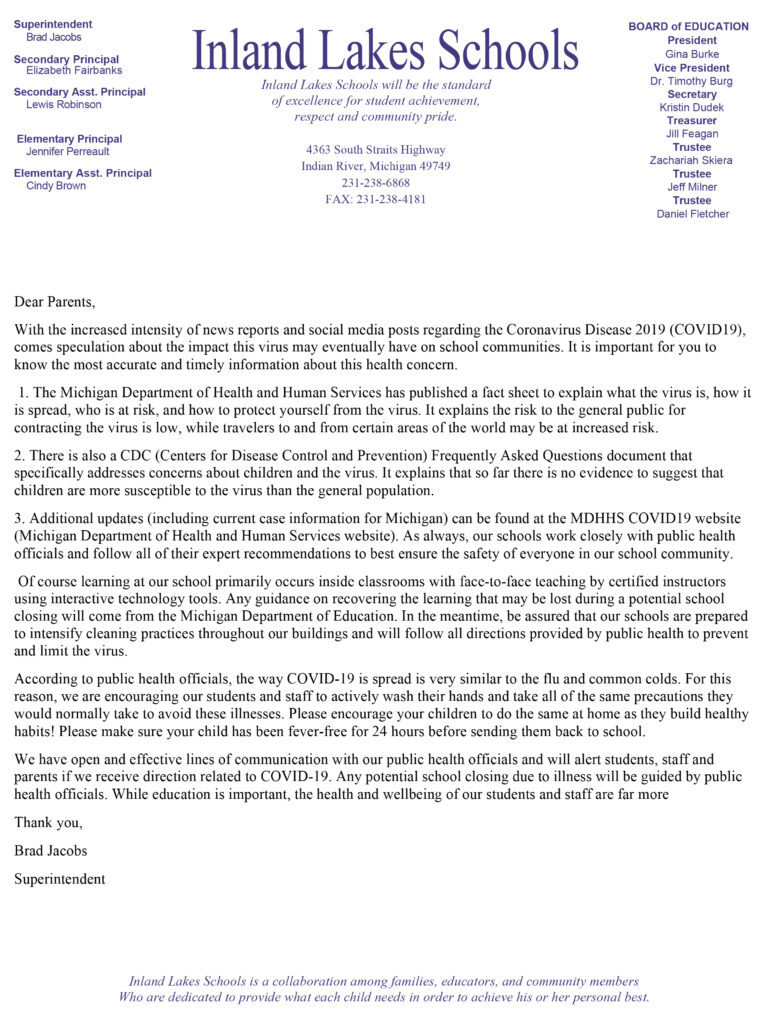 Related Articles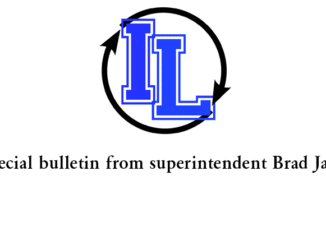 Wesley Meckstroth caught up with a busy superintendent Brad Jacobs as schools prepare to shut down for three weeks to limit the spread of coronavirus.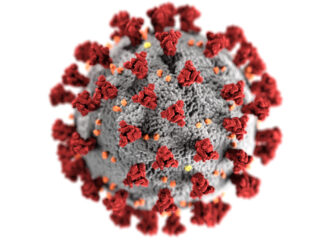 NOTICE:High school students will be given 20-40 minutes of work per class, per day. Middle schoolers will have 15-30 minutes of work per class each day. Packets for students unable to work online will be […]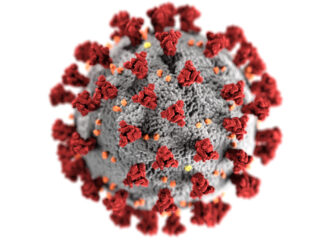 Governor Gretchen Whitmer issued an executive order this morning, canceling face-to-face schooling for the remainder of the school year.