Podcast – Sports at the Door #218 – Bracketology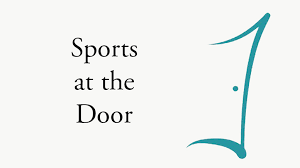 Hunter, Nathaniel and Ryan talk about the upcoming NCAA tournament.
Related Articles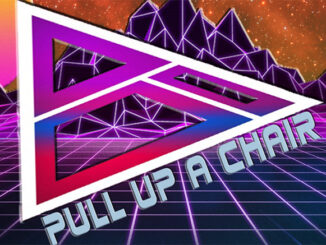 Dawson and Wesley talk about the vice president on Mackinaw Island and the Mario Cart game for iPhone.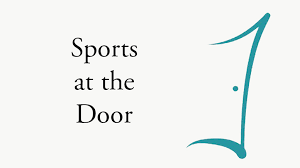 Hunter and Nathaniel talk about sports, including Cassius Winston's month since his brother's death.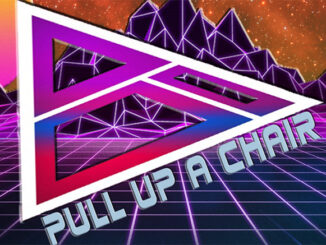 Dawson Brace and Wesley Meckstroth talk about this week's Snowcoming events.