Podcast: Pull up a Chair #310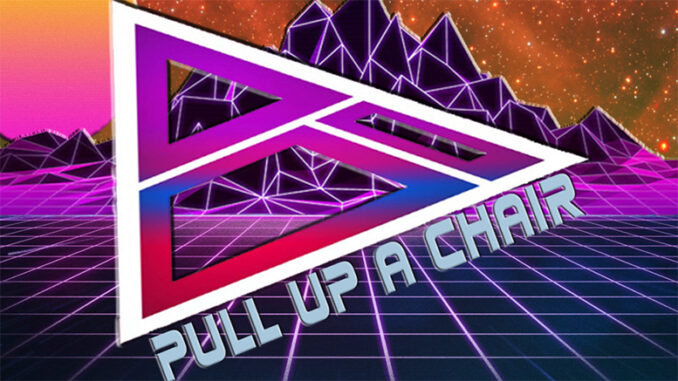 Dawson and Welsey talk about Disney+.
Related Articles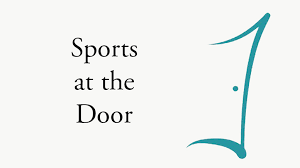 Hunter and Ryan talk about the cancellations made in the past 24 hours due to the coronavirus.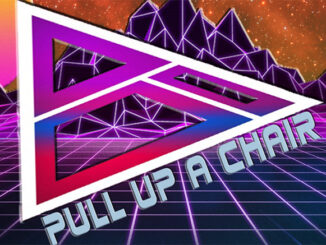 Dawson and Wesley talk about Christmas break.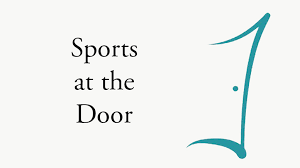 Hunter Bishop, Ryan Anderson, and Nathaniel Wandrie talk about Kansas City Chief's win the Super Bowl and Michigan State's Coach Dantonio retiring.