Podcast – Sports at the Door #217 – Senior Night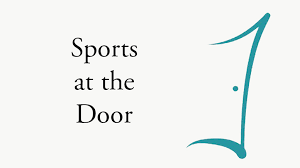 Hunter and Nathaniel talk about senior night.
Related Articles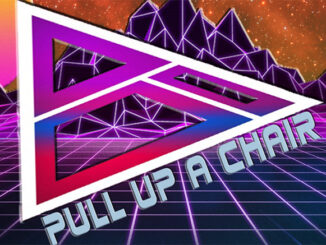 A week late because of our school-wide sick day last Friday, Dawson Brace and Wesley Meckstroth talk about Super Bowl commercials.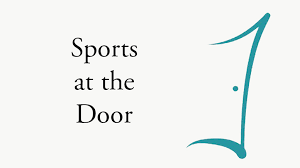 Hunter Bishop, Ryan Anderson, and Nathaniel Wandrie talk about Kansas City Chief's win the Super Bowl and Michigan State's Coach Dantonio retiring.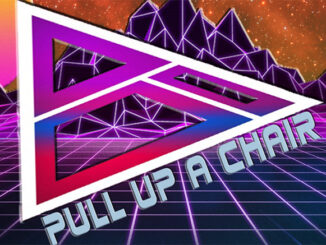 Dawson and Wesley talk about driving snow.