Podcast – Sports at the Door #217 – Senior Night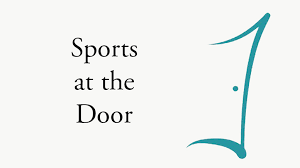 Hunter and Nathaniel talk about senior night.
Related Articles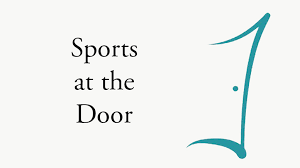 Ryan Anderson joins Hunter and Nathaniel to discuss the Superbowl matchup between the Kansas City Chiefs and the San Francisco 49ers.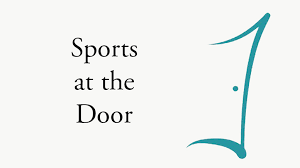 Hunter and Ryan talk about the cancellations made in the past 24 hours due to the coronavirus.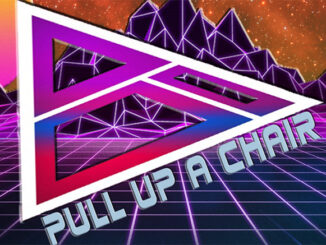 Dawson and Wesley debate when is too early to start decorating for Christmas.