Podcast – Sports at the Door #207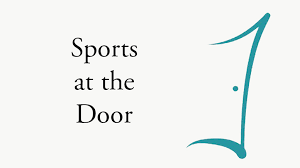 Hunter and Nathaniel talk about the college football playoff rankings.
Related Articles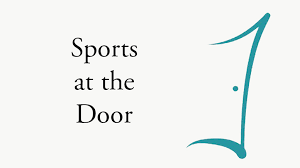 Hunter and Ryan talk about the cancellations made in the past 24 hours due to the coronavirus.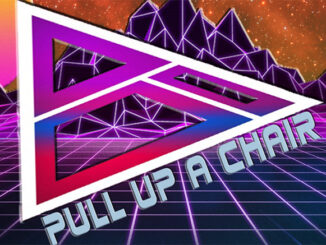 Dawson and Wesley talk about the weather.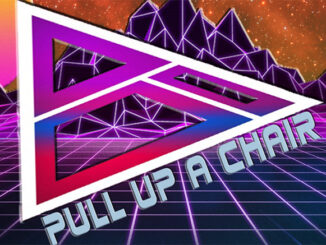 Dawson and Wes return for the beginning of their senior year and talk about all the changes happening at Inland Lakes this fall.