Podcast: Sports at the Door #205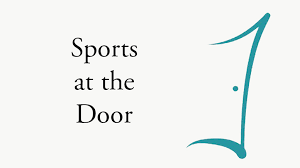 Hunter and Nathaniel talk NBA early season predictions.
Related Articles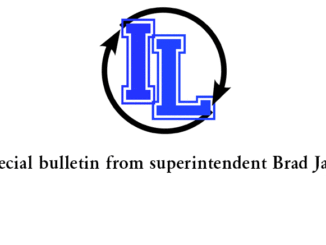 Wesley Meckstroth caught up with a busy superintendent Brad Jacobs as schools prepare to shut down for three weeks to limit the spread of coronavirus.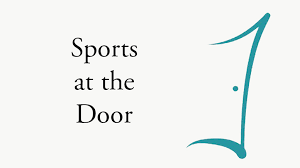 Hunter and Nathaniel preview The Game.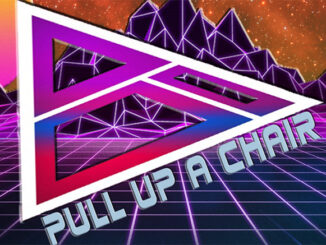 Dawson Brace and Wesley Meckstroth talk about the coronavirus.