Podcast: Sports at the door #204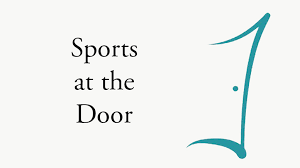 Hunter Bishop and Nathaniel Wandrie talk about the week in sports.
Related Articles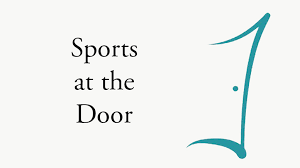 Hunter and Ryan talk about the cancellations made in the past 24 hours due to the coronavirus.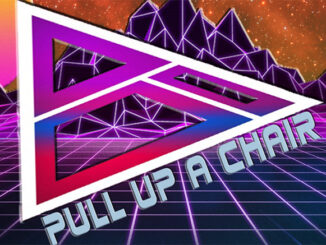 Dawson and Wesley preview next week's Spirit Week and Homecoming.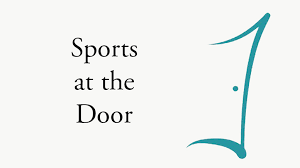 Hunter and Nathaniel talk about senior night.