Podcast: Pull Up A Chair #314 – Christmas Break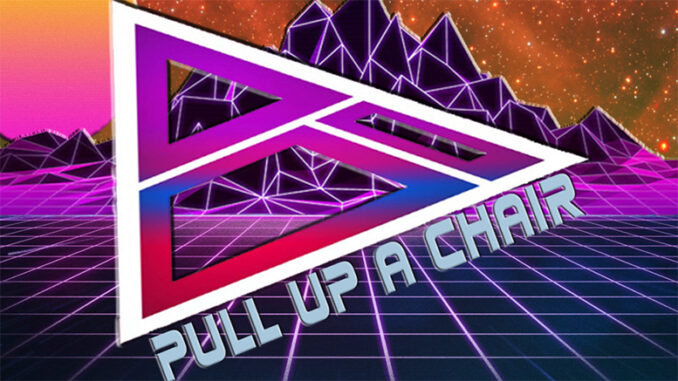 Dawson and Wesley talk about Christmas break.
Related Articles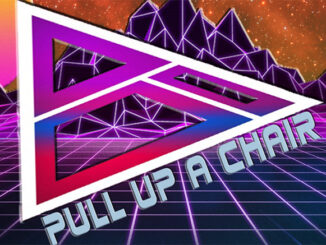 Dawson and Wesley debate when is too early to start decorating for Christmas.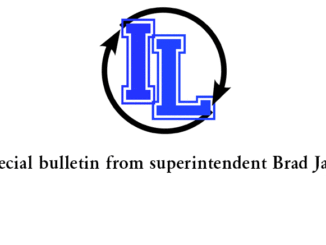 Wesley Meckstroth caught up with a busy superintendent Brad Jacobs as schools prepare to shut down for three weeks to limit the spread of coronavirus.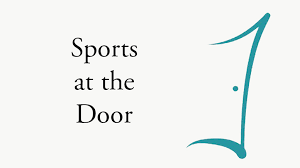 Hunter and Ryan talk about the cancellations made in the past 24 hours due to the coronavirus.