Podcast: Pull up a chair #304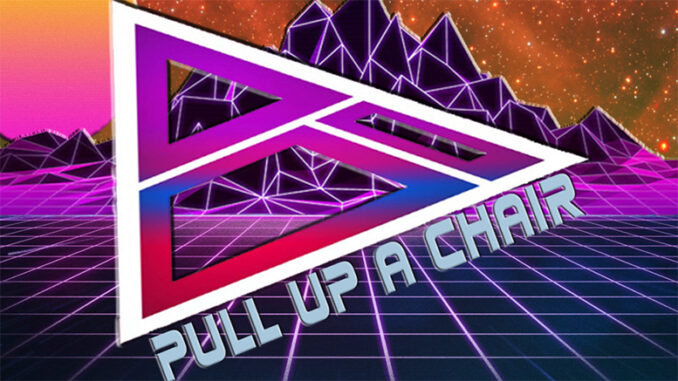 Dawson and Wes talk about movies coming out in 2020.
Related Articles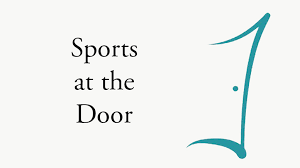 Hunter Bishop and Nathaniel Wandrie talk about the week in sports.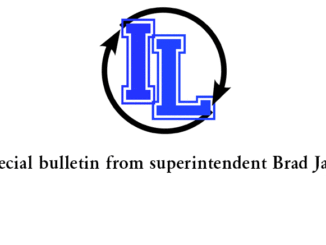 Wesley Meckstroth caught up with a busy superintendent Brad Jacobs as schools prepare to shut down for three weeks to limit the spread of coronavirus.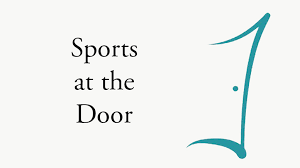 Hunter and Nathaniel talk about the college football playoff rankings.